Certified Roofing Contractor in Bolton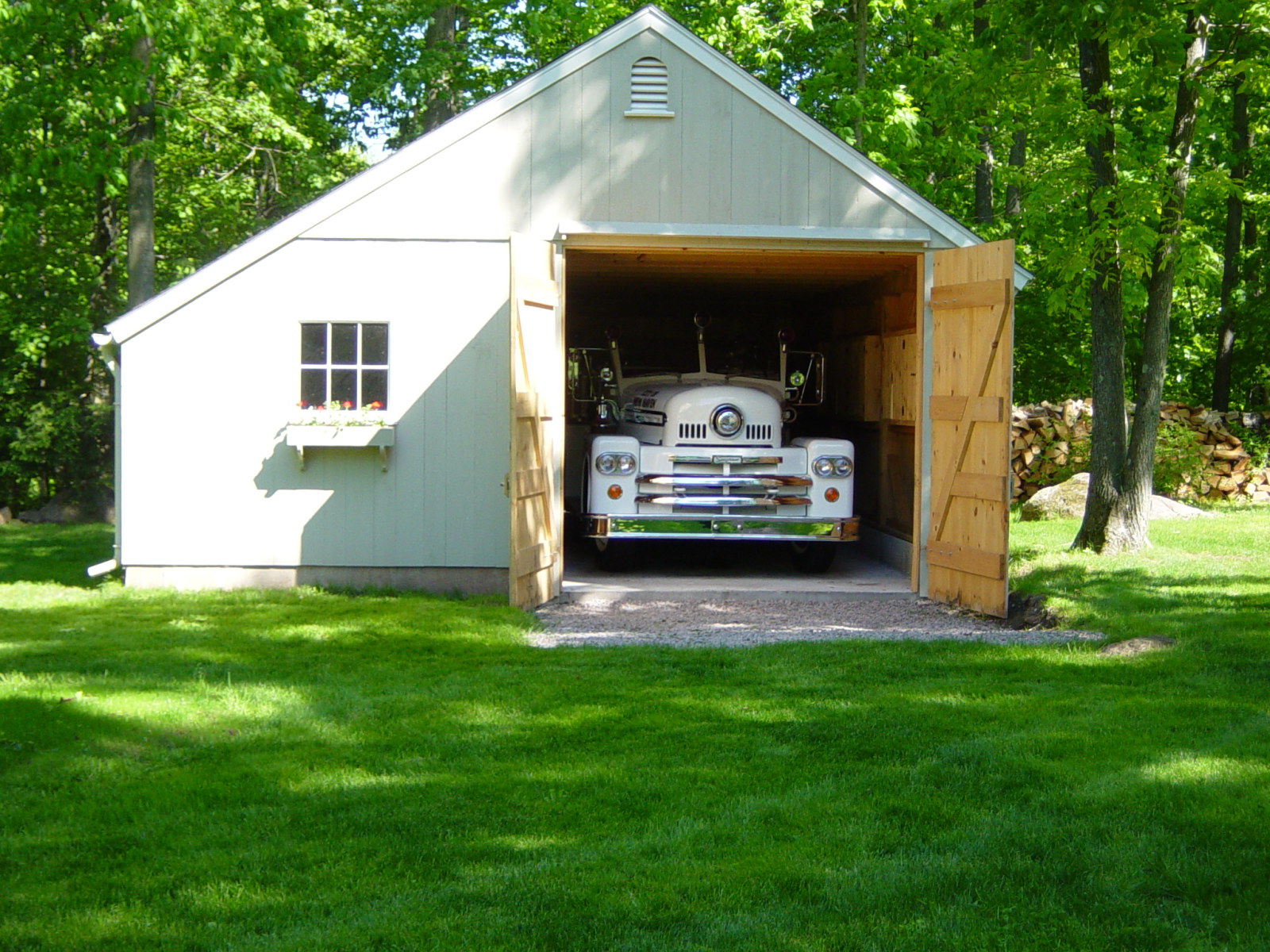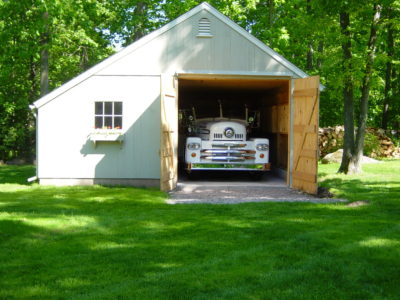 A huge town in Greater Manchester, Bolton is home to at least 276,800 people. Smaller towns surround Bolton. If you live in Bolton, you get to experience warm and temperate climate. Throughout the year, expect rainfalls to occur. During cold weather, there are wintry showers and snowstorms.
Has the weather taken a toll on your roof? Has it leaked? How about curling and discolored shingles, sagging gutters, and a bad curb appeal? No matter what roofing problems you're facing now, they can be remedied by a certified roofing contractor Bolton.
Choose Slavin Home Improvement for Roofing Projects
Slavin Home Improvement is a locally owned and operated roofing company that specializes in roof repairs, replacements, and maintenance. We started in 2011 but have immediately gained the confidence of homeowners across Bolton because of our products, great workmanship, and ethics.
Here are reasons why you should hire us to fix your roof in Bolton:
Carrying all the qualifications of a good roofer, we are familiar with building and energy codes and adhere to safety standards. Licensed and insured roofers like us can also guarantee that you won't be liable for any injuries that happen while we work.
For our roofing projects, we use only the best shingles from GAF and Owens Corning. These shingles match your home's color palette and are ENERGY STAR rated to help you save on heating and cooling.
Slavin Home Improvement provides complete residential roofing services. We also tackle aspects that are responsible for your home's protection – gutter services and siding services.
We know how frustrating it is to reach out to contractors that handle many clients and don't give you the immediate attention you need. Being a local roofer in Bolton, you can trust that we'll be there to respond to your roofing concerns.
We Bring to You the Benefits of a Quality Roof
Using the best industry materials and practices, we provide you with a roof that's:
Energy-efficient and durable
To protect you and your new roofing system, Slavin Home Improvement provides warranties on materials and labor. Get a free estimate or learn more about our roofing services: (860) 264-5153 / zakslavin15@gmail.com