Professional Roofing Services
If you are looking for a roofing contractor in Glastonbury or Manchester CT that has the skill and experience to fix your roof, look no further. At Slavin Home Improvement, we provide solutions that do not only focus on your roof, but also your gutters and siding.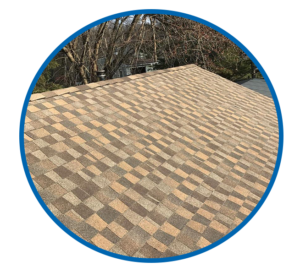 ROOFING & REPLACEMENT SERVICES
Common signs of a failing roof: Do you have missing granules? Is your roof currently leaking? Do you have curled or missing shingles? Do you have moss or algae growth? Have you noticed stains or spotting on interior ceilings? Are there exposed nails on your roof?
ROOFING & REPLACEMENT SERVICES
SIDING REPAIR & INSTALLATION SERVICES
Tired of maintaining your wood shake or clapboard home? As a homeowner low maintenance costs are always a plus. We specialize in removing your old wood or other material siding and installing premium quality vinyl siding or James Hardie Fiber Cement siding.
SIDING REPAIR & INSTALLATION SERVICES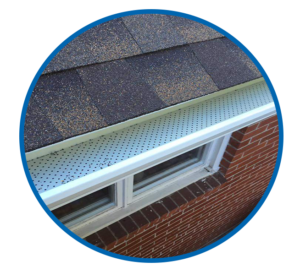 GUTTER REPAIR & INSTALLATION SERVICES
We offer 5″ and 6″ seamless gutters in white and a variety of colors. Our gutters are installed with hidden screw hangers for the cleanest finish look. We also offer leaf guard protection to prevent the need for yearly cleaning and to prevent clogging of your gutters.
GUTTER REPAIR & INSTALLATION SERVICES
Manchester, Glastonbury, Ellington, Tolland, West Hartford, Vernon, East hartford, South Windsor, Avon, Farmington, Simsbury, Burlington, Stafford Springs, Windsor, Windsor Locks, Enfield, Hebron, Colchester, Marlborough, Andover, Columbia, Amston, Middletown, New Britain, Bristol, Newington, Southington, Berlin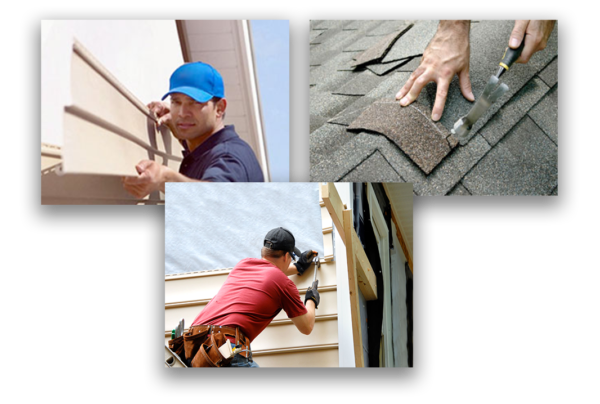 Trained Roofers · Locally Owned & Operated
Slavin Home Improvement is a locally owned and operated roofing contractor in Glastonbury and Manchester CT with over 8 years of experience in the roofing industry. We service all of Manchester and Glastonbury, Connecticut to ensure that homeowners enjoy beautiful and healthy roofs, gutters, and siding.
Our clients are delighted with the responsiveness, dependability, and expertise of our team.

"My roof was replaced by Zak and his team in late November. Our old porch, garage and house were due for a new roof and had some leaking in a few places. After testing the roof this winter we are thoroughly pleased with the job. Thank you and your crew for being courteous, professional and taking extra precautions to protect our property. Great job, we will highly recommend you to our friends and family."
"Zac did our roof and gutters this past May and was the hottest week. His work crew were fantastic. They had our roof stripped and reroofed in about a day and half. Very professional and it looked like they were never here. I highly recommend them as he stands behind his work ."
"Slavin Home Improvements did my siding last fall. Great prices and awesome to work with. They worked around me installing my windows and doors that I was installing myself, started the day after I finished. Also Zack worked with me with ideas and supply reps to fabricate what doesn't exist for intergraded j on tando stone siding. My house came out beautiful, would highly recommend."