Looking for Farmington CT roofing services? Then look no further, Slavin Home Improvement is the team for you.
The qualified roofers providing estimates, maintenance, and replacements at Slavin Home Improvement have been honing their skills since 2006. Regardless of the nature of your Farmington roofing task, the team has the experience and certifications to back it up.
Farmington CT Roofing Services
Generally speaking, people often fail to understand the value of a high-quality roof. At the end of the day, you don't have a home without a roof! It protects you and your loved ones from harsh weather and falling debris.
It's vital to employ the best in the business when it comes to roof repairs and replacements. Luckily, Slavin Home Improvement has been providing exactly that across Connecticut.
The question is, what specific services do they provide?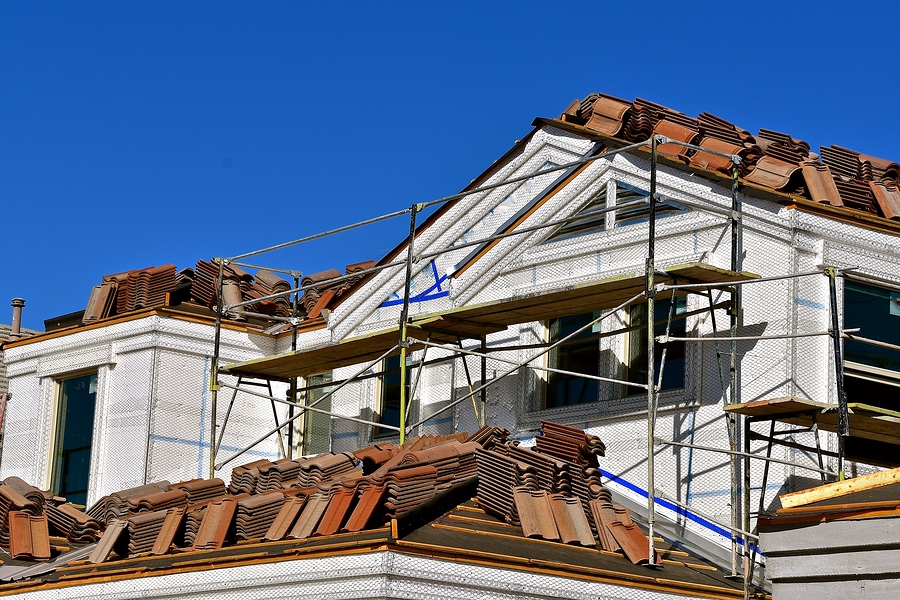 Farmington Roof Repairs
After an initial Farmington roof estimate to evaluate the root of the problem, Slavin Home Improvement will suggest the best cause of action. They will always offer the most cost-effective yet high-quality solution to ensure you and your family stay happy and healthy. Their core values center around treating every home like their own.
Whether your roof is suffering from leaks, missing shingles, incorrect flashing, punctures, curling asphalt shingles, valleys, or anything in between, the Slavin team will work tirelessly to fix it.
Thanks to their extensive training and backgrounds in the construction industry, they have access to all the industry-leading materials to ensure they can maintain the roof's aesthetic and character.
Farmington Residential Roofing Replacement
At some point, your roof will reach the end of its life. When the time comes, you'll need a high-quality replacement.
Slavin Home Improvement works with the leading manufacturers to provide lasting roofs, regardless of the architectural style.
Whatever roof problem you're dealing with, this state-trusted team is more than happy to fix it. Why settle anything less than Farmington CT roofing perfection?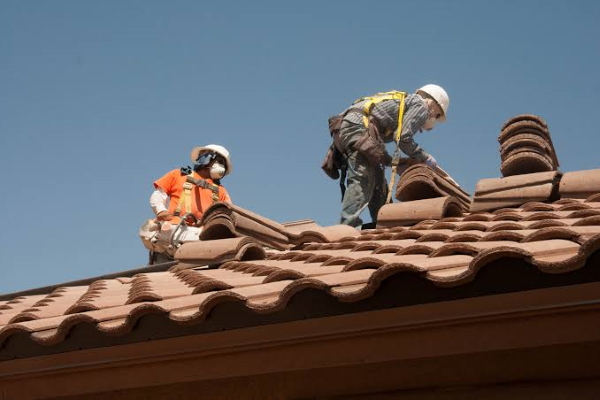 Want to learn more about our roofing service? Are you ready to get long-lasting, beautiful, and durable gutters? Contact us at (860) 264-5153 / zakslavin15@gmail.com