A major home improvement project like a roof replacement could be costly. No matter how much you try to avoid it, there are certain limitations. The more you prolong the damages, the more it becomes difficult to fix. Here is a good news, the Slavin Home Improvements team is here to help. Before you say yes to that big decision, use this blog post to pick up some of the most valuable roof replacement tips.
Before we get down to business, you need to familiarize yourself with what a roof replacement is all about. In the first place, you cannot proceed with a roofing project without the right knowledge. This will help you come up with more informed decisions.
What is a Roof Replacement?
A house is not complete without a strong roof to protect the structure. Over time, the roof is continuously exposed to different elements. Hence, even if the roof is built to withstand harsh weather conditions, it will still reach the point of deterioration. Yes, homeowners can turn to minor roof repairs or basic restoration projects as temporary remedies. However, there are more severe cases that demand further intervention. There are also recurring roofing issues that constantly bother you and your family. In these instances, you should start to consider a roof replacement.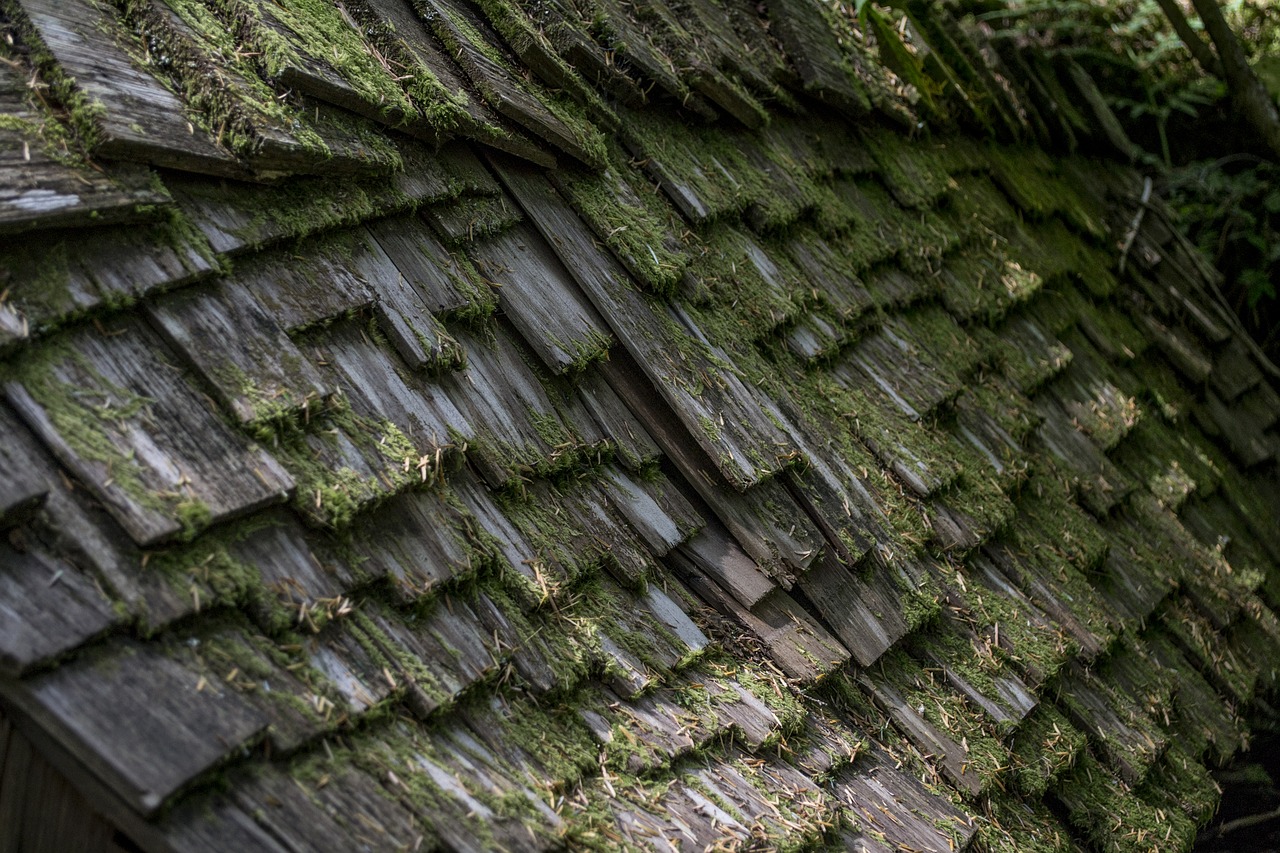 Roof replacement is the process of installing a new roof. Licensed roofing contractors recommend a roof replacement if and when your roofing reaches the end of its lifespan or it sustained major damages.
Roof Replacement Tips to Remember
A roof replacement is a commitment. Our team of expert roofers knows this. You may wonder why. This is because of the factors involved in roof replacement projects. If you are determined to pursue this, you have to be fully prepared mentally, physically, and financially.
We do not want to intimidate you. In fact, it is the other way around. We want to make sure that you are ready for this. Below are some of the most important roof replacement tips to keep you informed. Before you finalize your decisions and step into a serious matter, you have to be fully capable of making it a success even at the onset.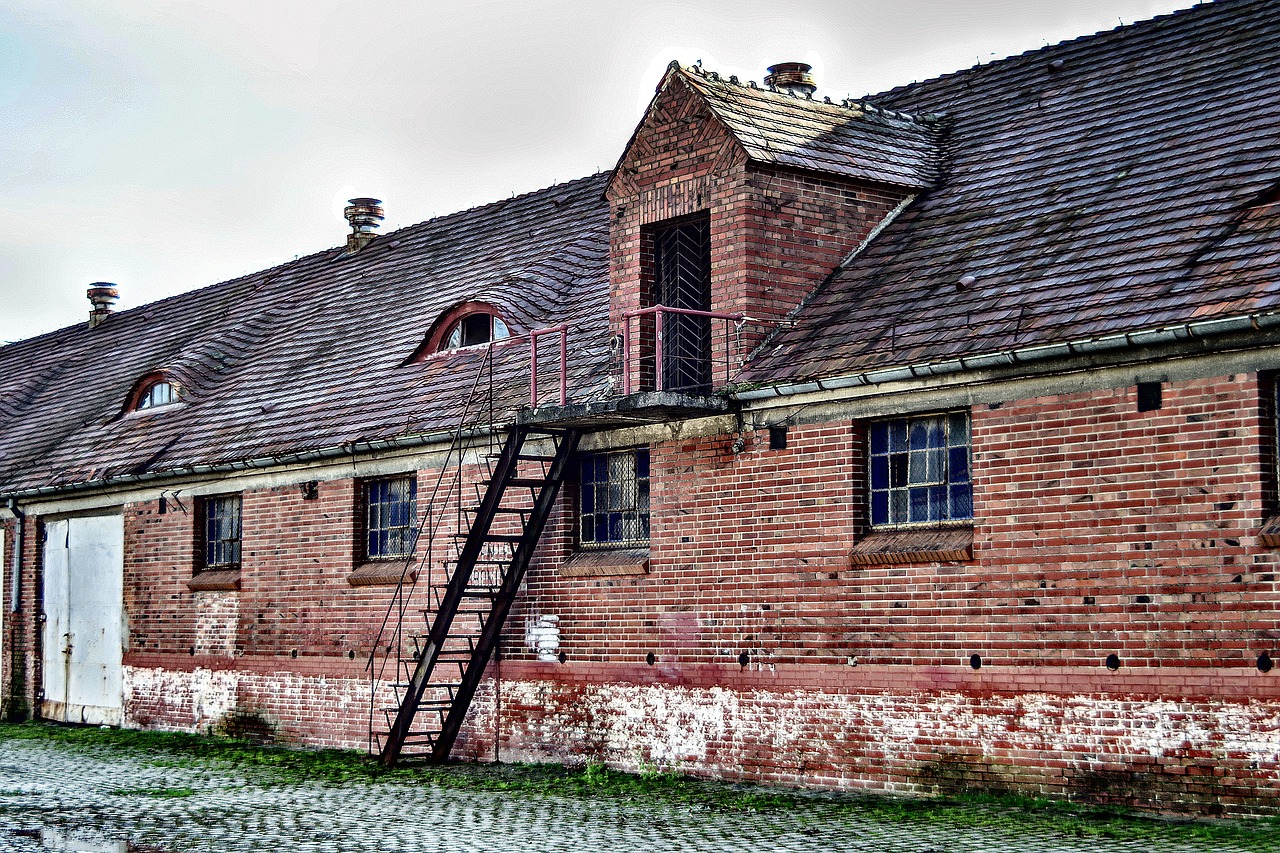 Without further ado, these are the Slavin Home Improvements roof replacement tips:
Be Aware of the Costs
According to Angie's List, a roof replacement costs around $4,900 to $14,100, or sometimes even higher. The figures are terrifying, it is true. However, you have to remember that roofing is an investment. It is an integral part of the house that you need to prioritize. Hence, it is important to prepare for it financially. The bulk of the costs will go to labor and materials but you also need to set aside funds for permits and contingencies.
Talk to a Trusted Local Roofer
Unlike minor roof repairs, you cannot and you should never DIY a roof replacement. Only roofing experts have the ability to perform a proper installation. They also have the right knowledge of the roofing materials, safety procedures, and the expertise to build a long-lasting roof. So for your own peace of mind, do not take matters into your hand. Consult a licensed roofing professional and let them do the work for you.
To find a legitimate roofing company, you may refer to the quick checklist below. These are some of the most important qualifications that you should look for in hiring a roofer.
Can give you a list of client references
Must have complete business permits and licenses
Materials, workers, and services are fully insured
Can provide written proposals complete with necessary details
Does NOT rush negotiations
Does NOT require initial payment (in absence of a signed contract)
Has an emergency response system
Operating locally and has a physical office
Schedule Construction at the Right Time
If you have been noticing obvious signs of a roof replacement, you should not rush things right there and then. One of the roof replacement tips you have to remember is to plan it ahead of time, if possible. Do it in consideration of the weather condition or the current season because it could affect the process. An experienced roofer can give you insights on how to schedule construction accordingly. If the weather is fine, the project could be completed within the timeline. If there are upcoming storms or if it is the rainy season, there are possible delays that may prolong the project.
Aside from the weather conditions, you also have to time construction according to your own availability. Like other projects, it demands your attention. Make sure your family is also prepared for the construction as most parts of the house will be affected by it. Involve them in the planning so they can also adjust their schedules to minimize inconveniences.
Prep the Interior
Even if the construction will only take place outside or on top of your roofing, the interior parts of the property may be affected. Good news, there are ways to prepare for it. Here are some of the simple preparations that you and your family can do in advance:
Cover important belongings in the attic – Debris and dust may penetrate the attic due to the outdoor construction. To avoid belongings from getting damaged, use wide sheets to cover them entirely.
Remove wall and ceiling decorations – Vibrations from machines and equipment will cause some minor shakings. Although it is not strong enough to destroy your interior displays or furniture, avoid accidents and damages by removing them temporarily. Remove picture frames, paintings, chandeliers, etc.
Final Words
There you have it. These are the most important roof replacement tips that you need to keep in mind. To tell you, roof replacement projects could be exciting. Aside from saying goodbye to old and problematic roofing, you also have the opportunity to improve your property's overall look. Despite the intimidating costs, remember that your roofing is a long-term investment. A strong, durable, safe, and long-lasting roof is one of the best investments that you can make as a homeowner.
In Need of a Roofing Expert?
Slavin Home Improvements offers all kinds of roofing services, from inspections, repairs, to installations. We got you covered. Our team of roofing experts is ready to take on any roofing challenge. Call us today and get a free quote: 860.272.6904